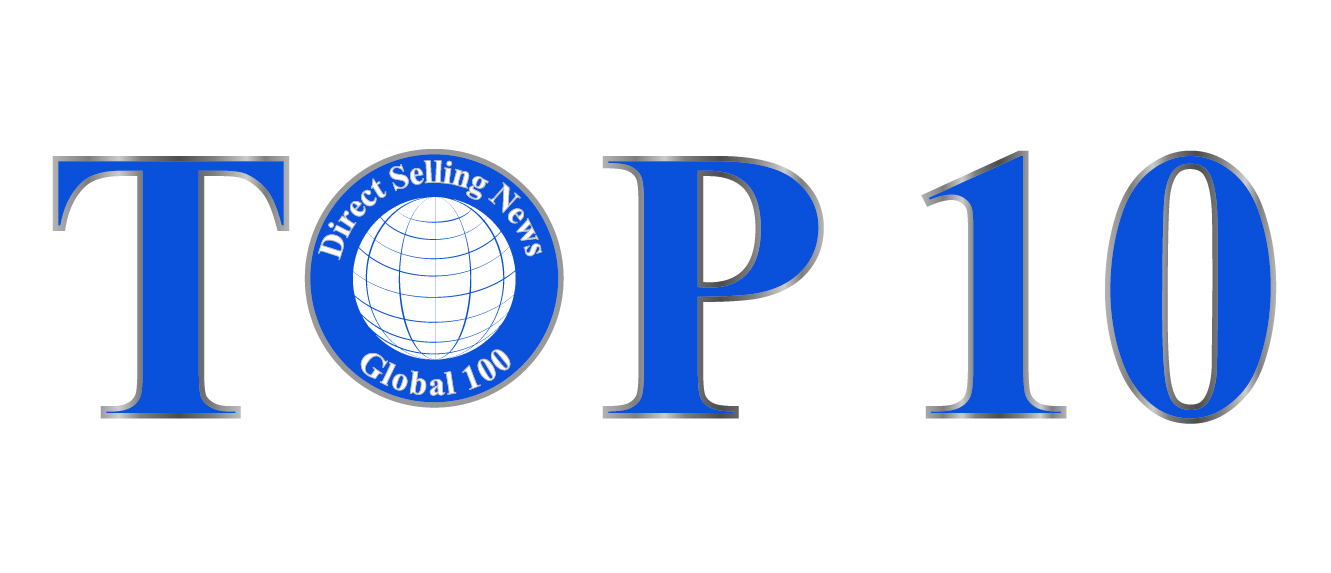 Salt Lake City, Utah (June 6, 2017) As reported in the Direct Selling News (DSN) Global 100 issue, 4Life enjoyed more than 100% growth between 2009 and 2016. 4Life ranks in the top ten companies in the world with 119% growth.
In 2010, DSN Global 100 first ranked companies based on their revenues. Each of those companies have appeared on the list every year since then. According to DSN Global, only ten of those have reported over 100% growth since 2010.
4Life President and CEO Steve Tew: "This recognition is possible because of our business builders in the field who work tirelessly to develop the vision of Founders David and Bianca Lisonbee in the areas of science, success, and service."
4Life has offices on five continents to serve a global network of independent distributors and their customers.
For more information:
Calvin Jolley
Vice President, Communications
4Life Research USA, LLC
[email protected]