Back to school usually means two things—dread for children and excitement for parents. Whether you are the eager mom or the disappointed teen, prepping for school is crucial. Can it be a bit overwhelming? Sure. But we have some quick health tips that will get you ready to go back to school more prepared than ever!
1. Go to sleep earlier
Summer days are drifting away, and those long summer nights that we all enjoy are also disappearing. The early school alarm will come way too soon. Start now to get in bed earlier with these tips:
Power down: Shut off your devices at least an hour before bedtime. Swap them out for a book or some journal time.
Cut caffeine: No, we don't mean completely. But the casual rule-of-thumb is to stop drinking caffeinated drinks by 4:00 pm. Stick to that and you'll be ready for bed at an earlier time.
Add scent to your sleep: Studies have shown that scents affect not only when you fall asleep but also the overall quality of your slumber. Essential Oils are a great way to ease your senses into a great night's sleep.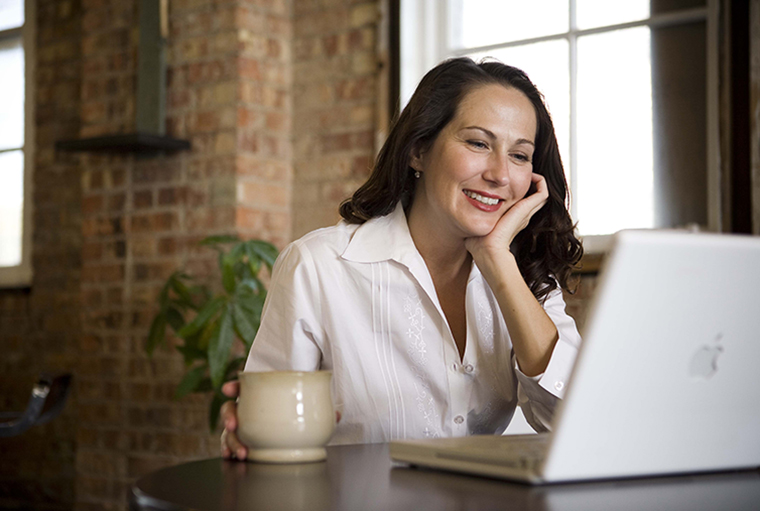 2. Get your immune system ready
We all know classrooms contain both students and germs. Support the immune systems of everyone in the family with these ideas:
Eat healthy food: Provide your body with the proper nutrients it requires. Vegetables, fruits, and nuts show your body some love and fuel it properly.
Soak up some sun:Take advantage of the summer sun and give yourself 15–20 minutes of sun exposure a day the week before school starts.
Manage stress: When you do all of the above, you'll better manage your stress levels so you can relax and enjoy the rest of your summer!
3. Get mentally prepared
Mental health is just as important as physical health. When school starts again, your schedule drastically changes. Being mentally prepared can help you feel ready to handle whatever comes your way.
Spend time with family: People are more likely to feel happy on the days they spend 6–7 hours with their loved ones. So, plan a family day at the park or have a no-phone policy during dinner time. Disconnect from your phone and reconnect with your family.
Stay active: Exercise has been known to boost confidence, relieve tension and stress, and enhance overall well-being.
Quiet your mind: Meditation will help you refocus on what is important and clear your mind. Try it out for 20–30 minutes when you wake up or at the end of your day to maintain clarity and serenity.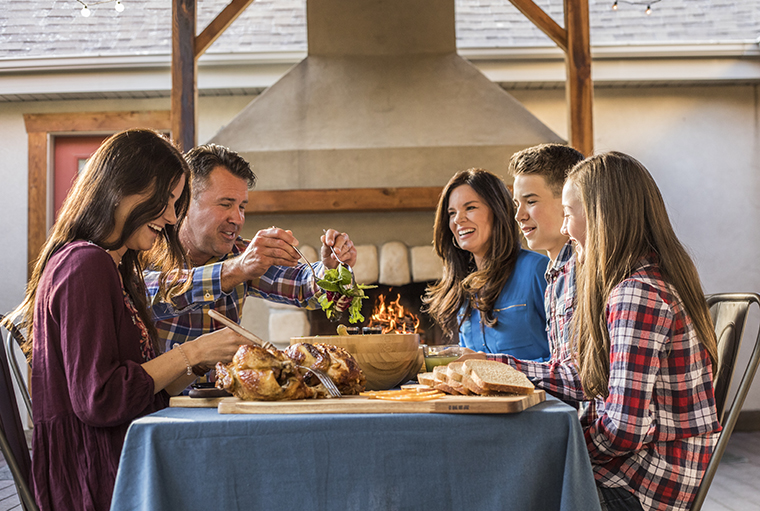 Getting your health ready to go back to school is a great way to close out the summer. Use this extra time to get extra sleep, handle daily stress, and spend quality time with loved ones before the school season comes back in a couple of weeks.
---
Healthy sleep, immune system, and mental health support? We can help with those…*
*These statements have not been evaluated by the Food and Drug Administration. This product is not intended to diagnose, treat, cure, or prevent any disease.