Serving others is one of the greatest joys in life. But what if you don't have the cash flow to do it? Donating money to local charities is not the only way you can serve! Read on for five ways to give back to your community that won't put a dent in your wallet.
1. Offer your expertise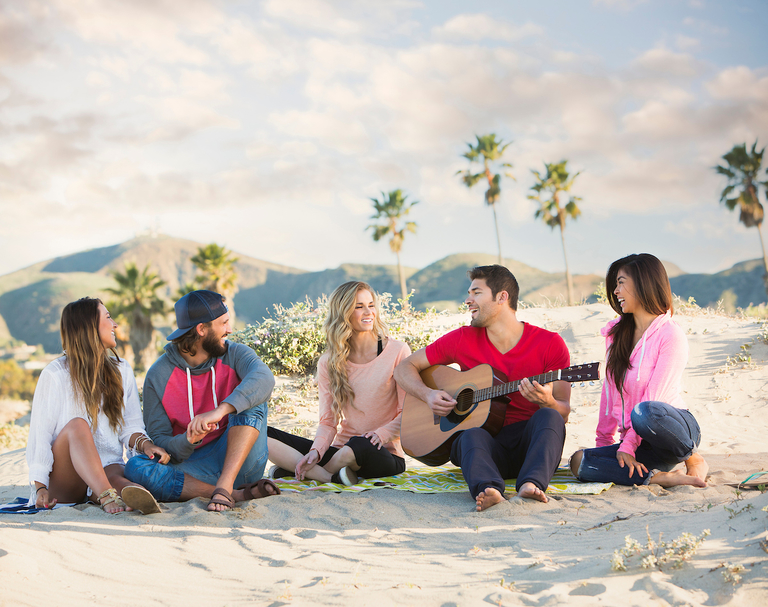 Whether you're skilled in the art of Tai chi or you can knit a pair of wooly mittens, your skillset could be something that someone else would love to learn! Teaching a class will not only make you happier but it also will give your students a new skill they can use.
2. Support a food drive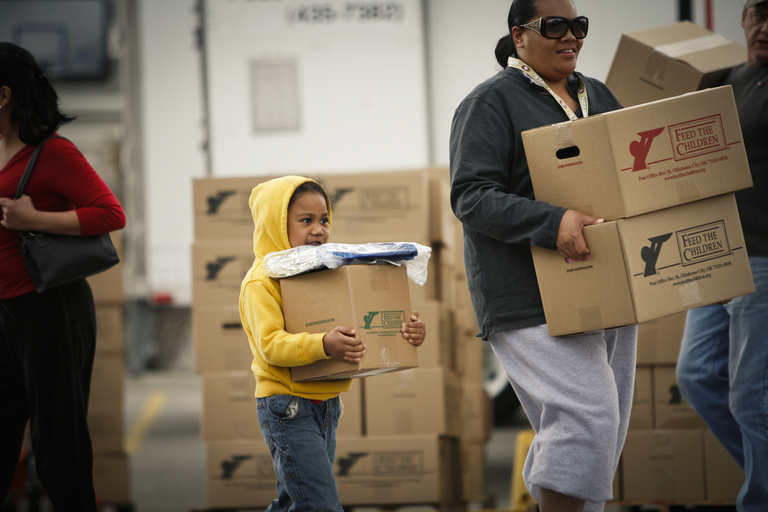 Collecting food cans and boxes has become a cherished holiday tradition, but food banks always need supplies! Plus, it doesn't cost too much, which is great for you.
3. Lend a hand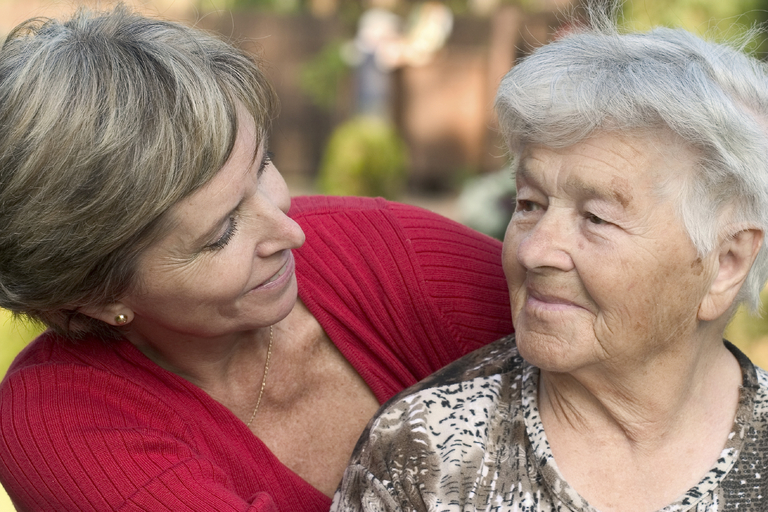 Think about your neighborhood. Is there anyone who might need help getting around? Check up on your elderly neighbors and see if they need any household chores done! Mowing the lawn and bringing in groceries are easy tasks for you that might be extremely difficult for them.
4. Volunteer your time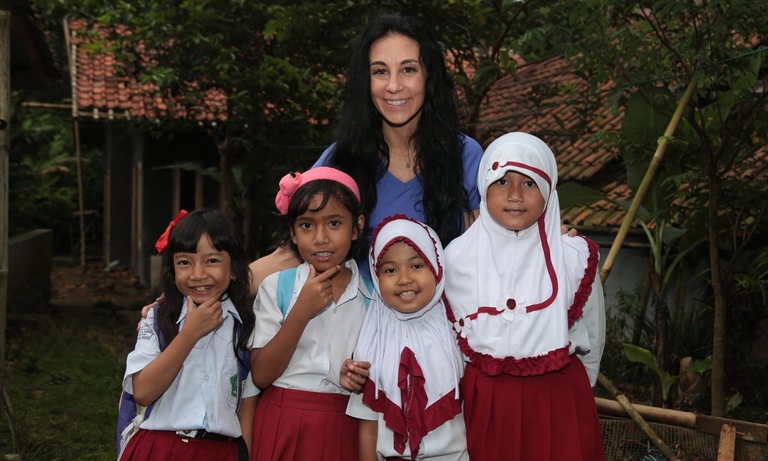 Local charities usually welcome volunteers with open arms. Spending even one day at week at the food bank down the street can make a huge difference! If that doesn't seem like it's up your alley, there's probably a charity that would work for you. All you need to do is look!
5. Get involved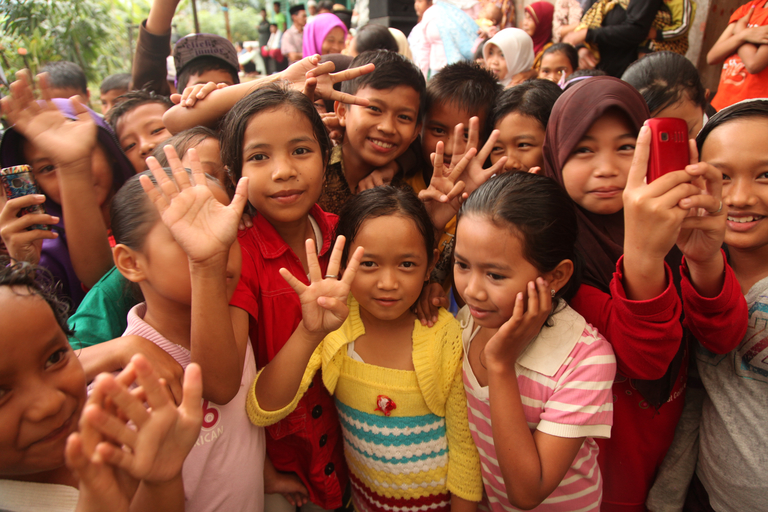 Your company may have a charity or charities they already support. Large organizations such as Coca-Cola® and Starbucks focus heavily on corporate social responsibility (CSR). CSR is a great opportunity for businesses to demonstrate their loyalty to service. Ask your Human Resource department about it. If your company doesn't already have one, ask if you could help start a charity team for your company!
---
Volunteering is rewarding, selfless, and a productive way to spend your time. So, instead of wasting time by watching TV or lounging on the couch, try giving back to your community and paying your good fortune forward. After all, giving back is what life is all about.