10 Reasons to Attend 4Life Global Connexion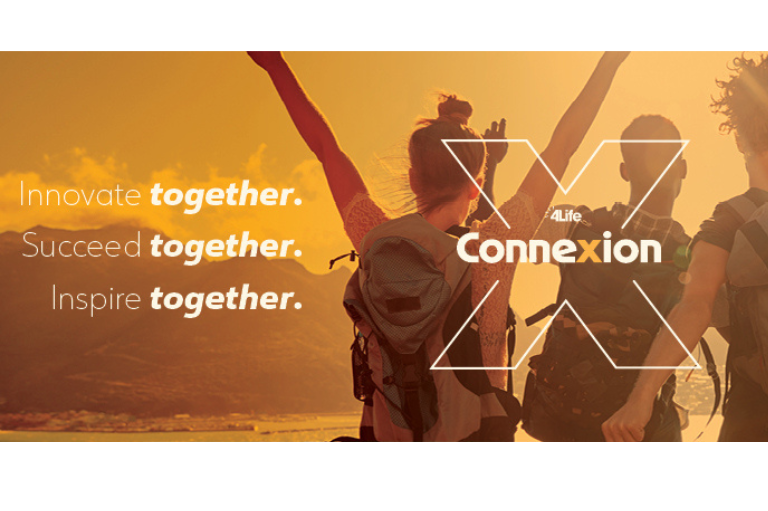 Copy URL
1. See 4Life Founders David and Bianca Lisonbee and President & CEO Danny Lee. Watch for pop up photo opportunities to get a picture!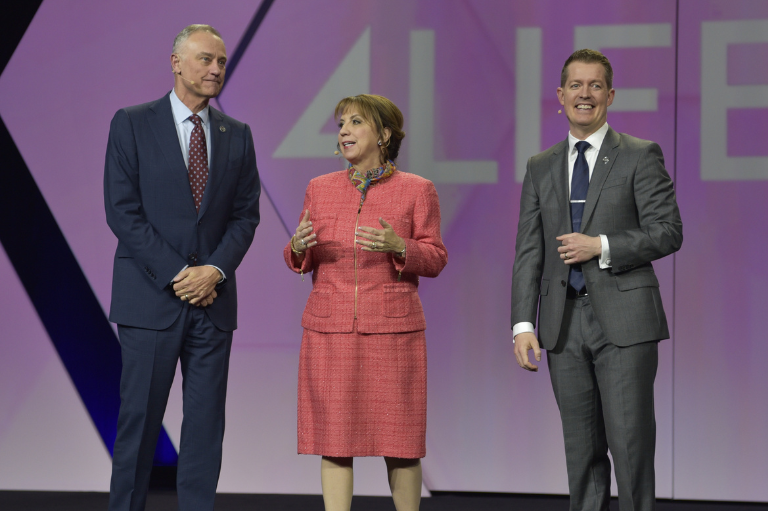 2. Walk the red carpet and celebrate your team member's success!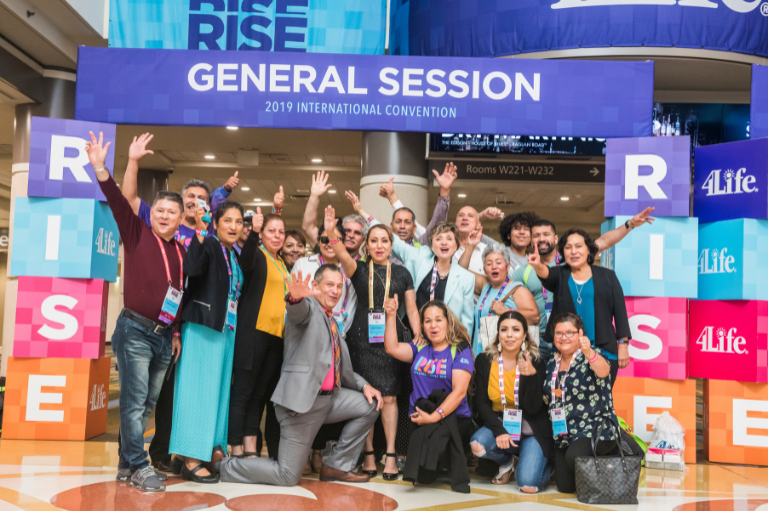 3. Lend a hand with Foundation 4Life's service project. Hint: we will make Christmas brighter for local children.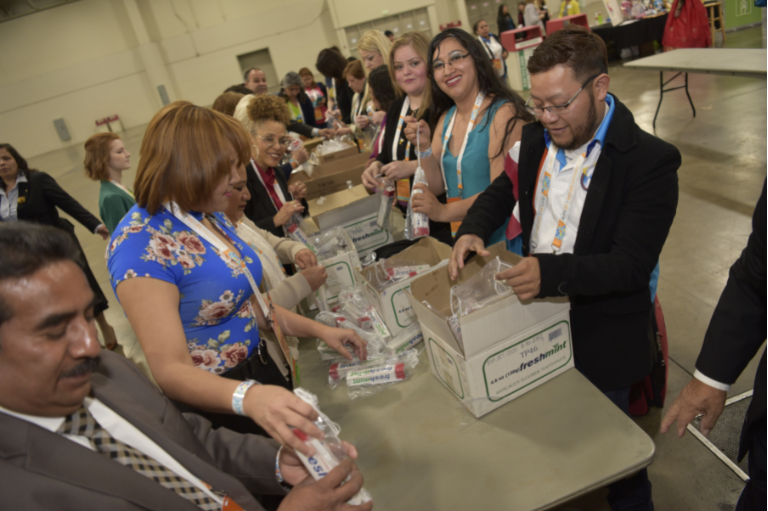 4. Tour our state-of-the-art manufacturing facilities and see where 4Life customer and affiliate satisfaction all begins.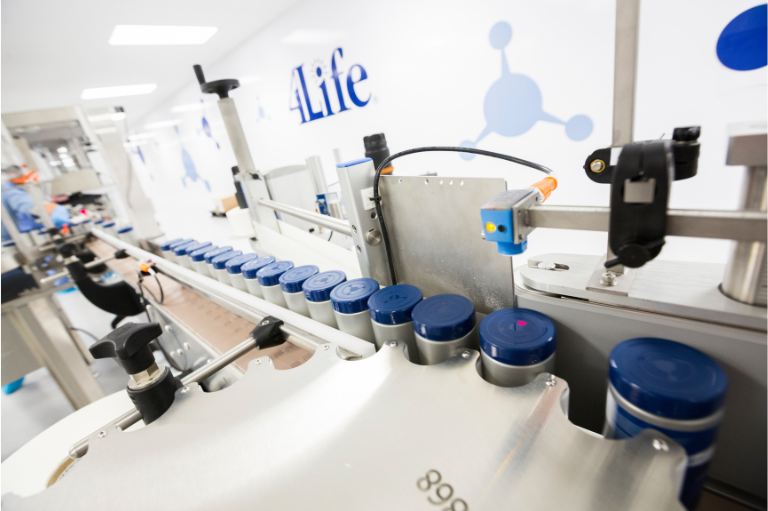 5. Hear the science behind our new products firsthand. Learn from the 4Life scientists who developed these products with the very best ingredients.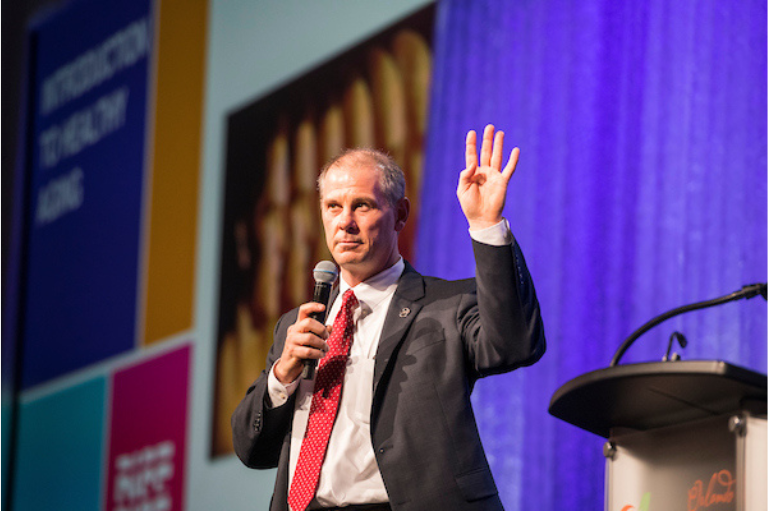 6. Visit our Social Space and sample new products, talk with the Health Science Advisory Board members, pick out Convention SWAG, and much more!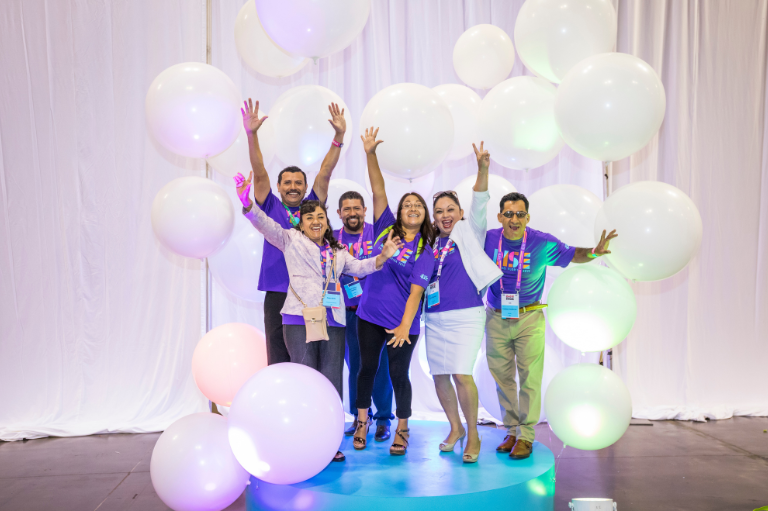 7. Connect with your team and give your friends a handshake or hug.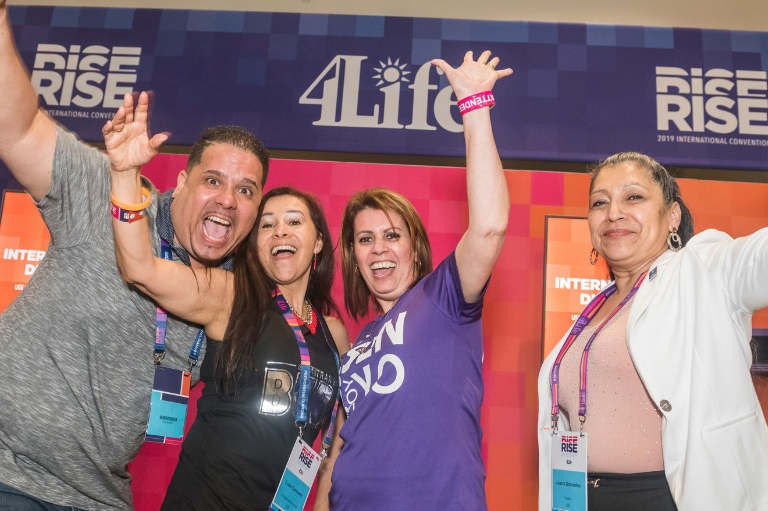 8. Attend 15 hours of General Sessions and hear success stories from top 4Life leaders.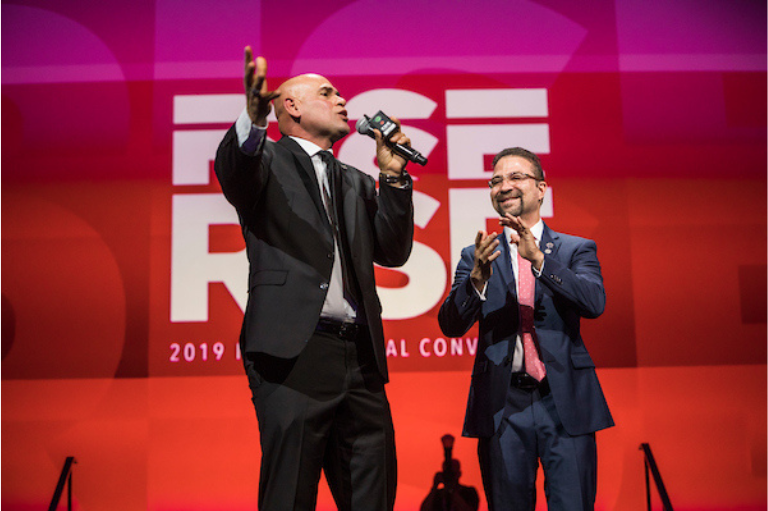 9. Party with us on Saturday night at the Spooktacular Costume Party event.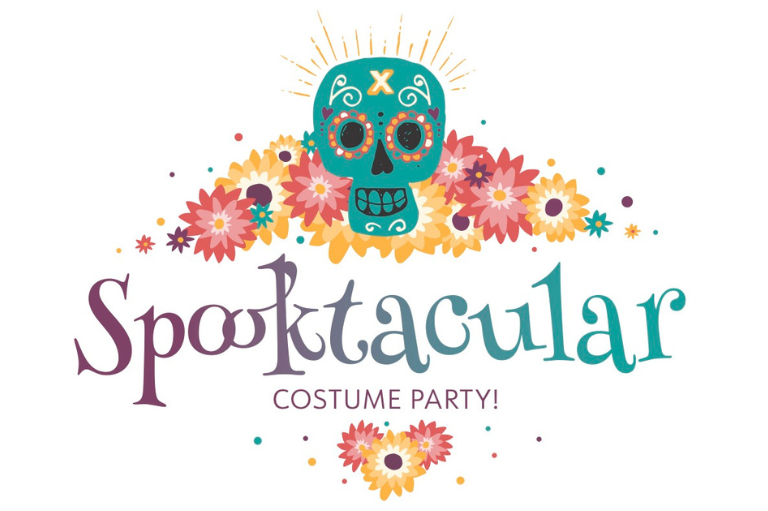 10. Celebrate 25 years of Together, Building People® with 4Life.