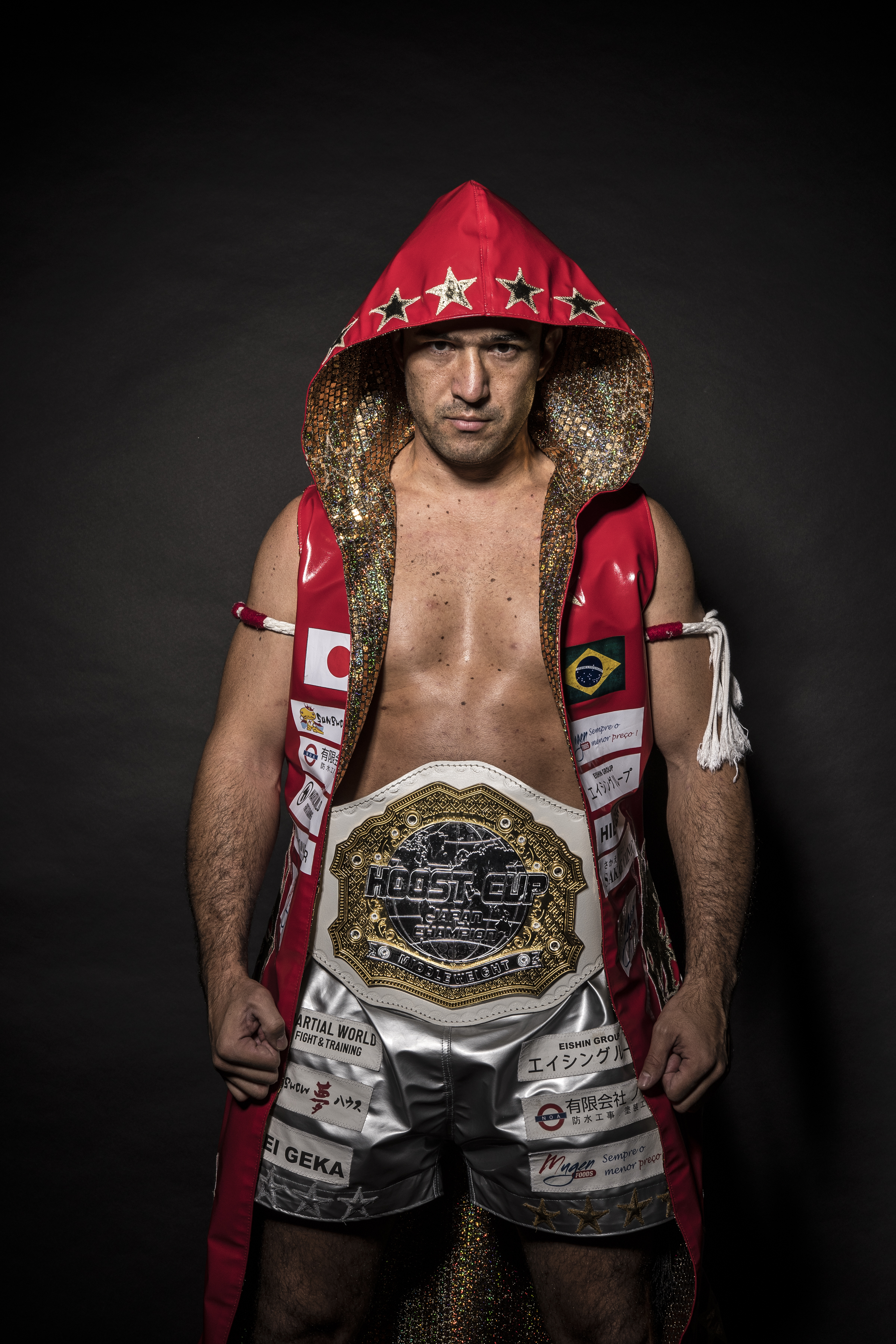 Salt Lake City, Utah (July 6, 2017) Danilo Zanolini, multi-belt holder and world champion Brazilian Thai kickboxer, joined Team 4Life, the company's elite group of athletic brand ambassadors.
Zanolini made his professional debut in 2007. In March 2010, he claimed the HEAT Kick middleweight crown. In 2013, he became the RISE welterweight champion and defended his title twice. In November 2016, he captured the ISKA super welterweight title. His career win-loss record after 54 fights was 43 wins (21 by knockout) and 11 losses. His signature move is a powerful, overhand right. Currently, he is on a 15-fight winning streak.
Originally from Brazil, Zanolini visited Japan in 1999. He owns 11 gyms in Japan and 36 in Brazil. Each gym is focused on developing artists who practice Brazilian Thai kickboxing, a form of martial arts related to Muay Thai. Because fighters often rely on their hands, shins, elbows, and knees, it is also called "The Art of Eight Limbs."
Zanolini was introduced to 4Life products earlier this year. His favorite products include 4LifeTransform Burn®, Energy Go Stix®, PRO-TF®, and Renuvo®.
"My goal is to increase my energy and stamina so that I can have more intense workouts," Zanolini said. "I use 4Life products. I train. I fight. I win. 4Life supplements are in a league of their own."
CLICK HERE TO WATCH A VIDEO OF ZANOLINI.
4Life has offices in 24 markets to serve a global network of independent distributors and their customers.
For more information:
Calvin Jolley
Vice President, Communications
4Life Research USA, LLC
[email protected]