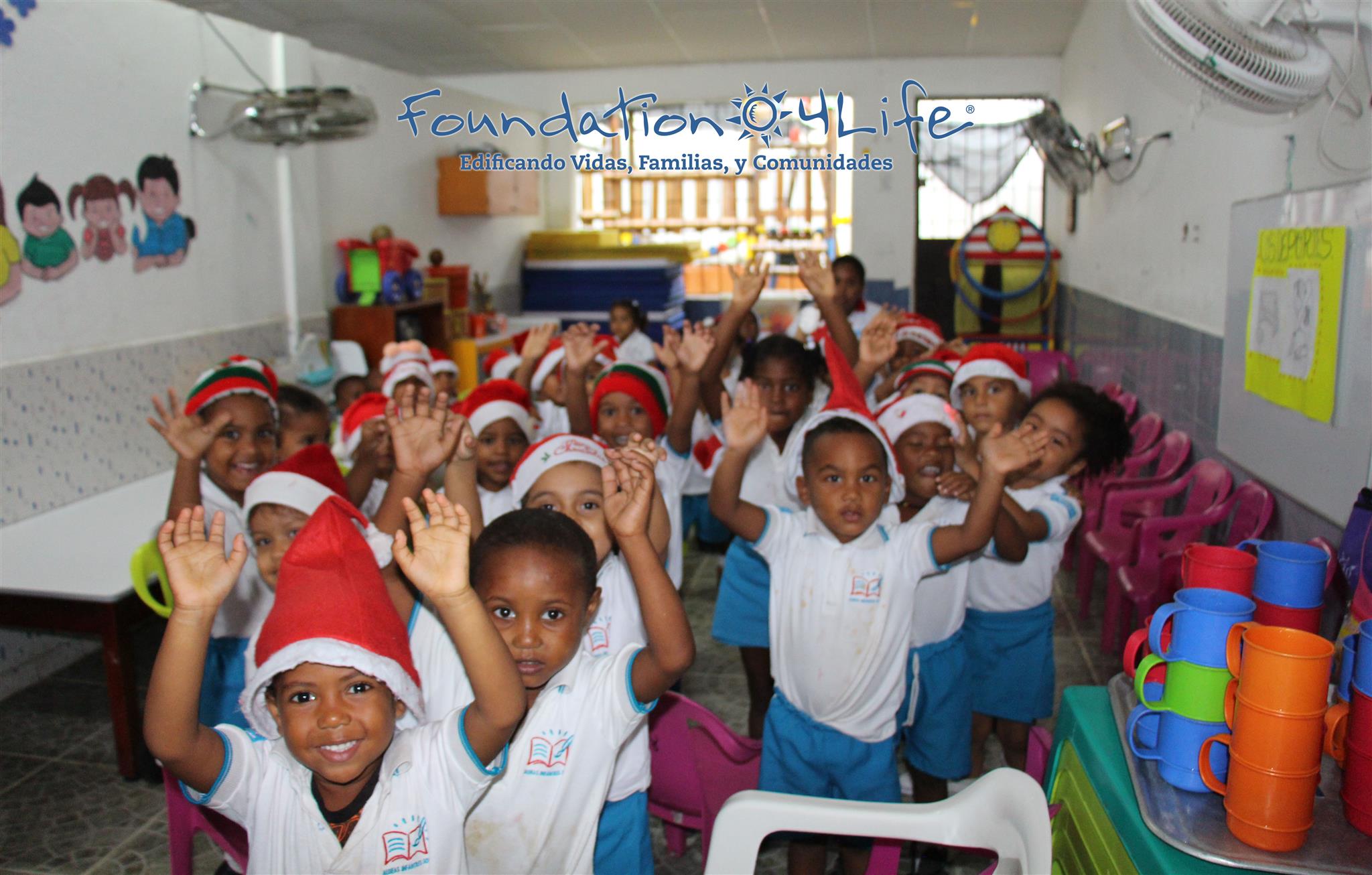 4Life Colombia and Foundation 4Life
®
held a special service event in the village of Pasacaballos, outside of Cartagena, Colombia. Distributors delivered Christmas gifts and school kits to more than 300 children at SOS Children's Villages.
Marketing and Commercial Manager Mónica Salas: "Having the opportunity to serve the kids of Pasacaballos every year is fantastic! Seeing their happy faces when they received their present and school kit was something that I can't describe. Words aren't enough to show the excitement I felt serving those who need it most. Thanks, Foundation 4Life, for allowing us to continue building a legacy of service."
Distributor leaders in attendance included International Diamonds Diahanann Novoa and Norberto Arroyo and other distributors from the region. 4Life employees in attendance also included Colombia General Manager Nao Lau, Marketing Coordinator Nathaly González, and Call Center Support Johana Welgos.
4Life has 24 offices around the world to serve a global network of independent distributors and their customers.
For more information:
Calvin Jolley
Vice President, Communications
4Life Research USA, LLC
C[email protected]