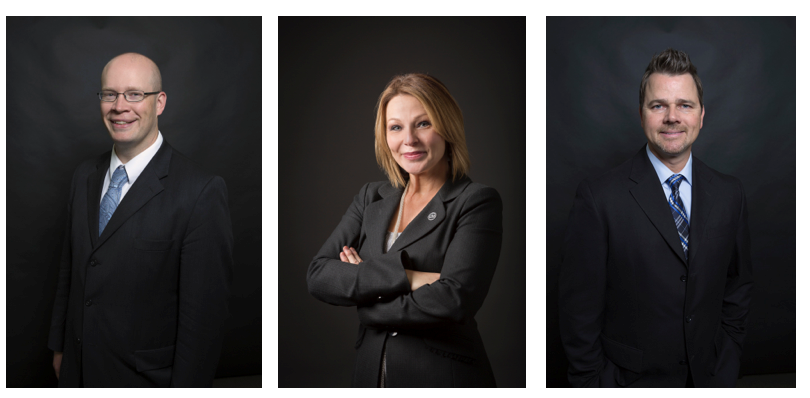 Salt Lake City, Utah (January 6, 2017) President and CEO Steve Tew announced three vice president promotions: Dustin Rose as Vice President of Software Development, Rick Eastman as Vice President of IT Infrastructure, and Kelly Bellerose as Vice President of Marketing.
Tew: "These individuals are exemplary leaders who have passion for their areas of expertise. They use their talents to support our worldwide network of distributors. I congratulate each of them."
A software engineer for nearly 20 years, Rose started at 4Life in 2007. He oversees the Software Development team and the architecture that drives 4Life mobile, web, and desktop applications.
Eastman joined the IT Department in 2011 as Help Desk Manager. He has since served as of Director of IT Support and Senior Director of IT Support and Systems. In his new role, Rick will oversee the Support and Service teams, as well as infrastructure security protocols.
Bellerose was promoted to Vice President of Marketing in November of 2016. Her new role includes the oversight of all product and digital marketing as well as social media.
4Life has offices on five continents to serve a global network of independent distributors through science, success, and service.
For more information:
Calvin Jolley
Vice President, Communications
4Life Research USA, LLC
[email protected]