Dieting can be tough and finding healthy breakfast options can take more time than making your meal. Finding low-calorie options that taste good can sometimes feel impossible. But don't worry, we've got you covered.
Healthy choices don't always taste great . . . but NutraStart® does. Our delicious formula offers balanced nutrition with whey and soy protein, vitamins, minerals, and dietary fiber for the perfect breakfast or drink on the go.
NutraStart is a delicious drink that is low-fat and low in calories. It also comes in Chocolate or Vanilla flavor and it contains 4Life Transfer Factor®.
Now that we've covered some of the amazing benefits of NutraStart, here are three simple and healthy breakfast ideas:
NutraStart Chocolate Pancakes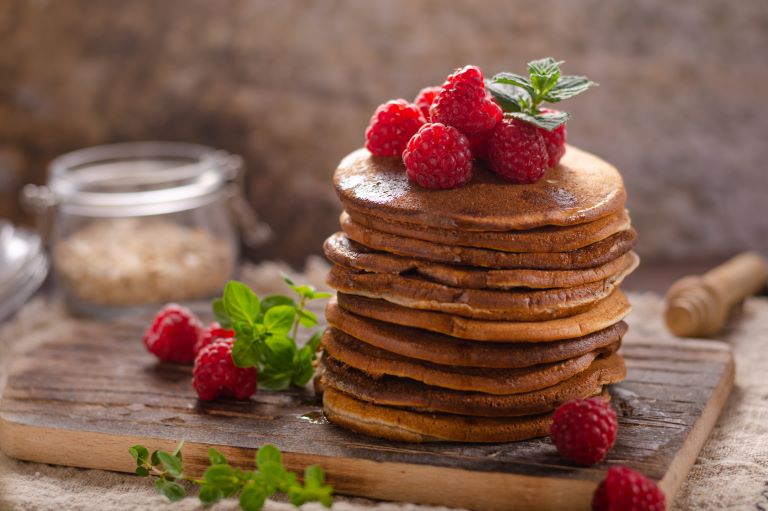 Pancakes are a great breakfast food and they keep you full and satisfied until your next meal. If you use NutraStart in your pancake mix, you get 9 g of fiber, 18 g of soy and whey protein, vitamins, minerals, and 4Life Transfer Factor®. Plus, it's got a delicious chocolate flavor!
Ingredients:
½ cup of ground oats
1 egg white
1 scoop of NutraStart Chocolate
1 tsp of vanilla extract
½ cup of water or almond milk
Mix all ingredients, cook, and serve with your favorite toppings. Enjoy!
NutraStart Magic Mocha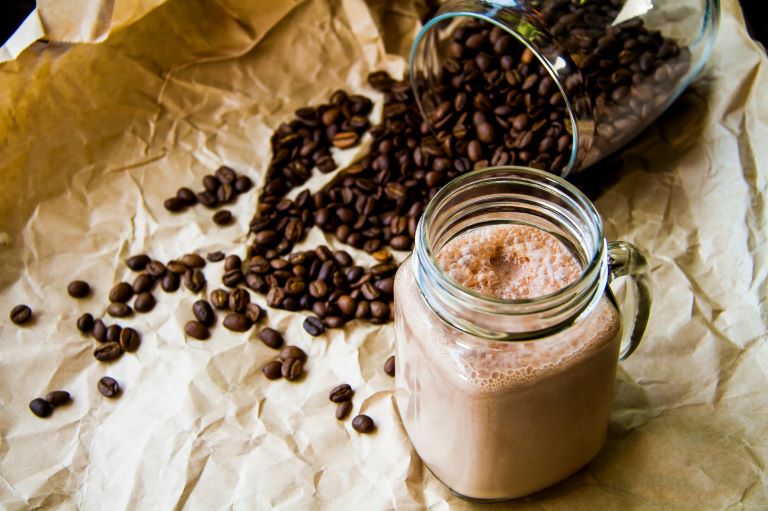 If you normally start your day with a cup of coffee, this recipe is a must-try!
Ingredients:
2 scoops of NutraStart Chocolate
240 ml cold water
5 large ice cubes
1 tablespoon instant coffee powder
1 cup nonfat vanilla yogurt (optional)
Blend all the ingredients until smooth. Pour into a glass. Drink up!
NutraStart Berry Blast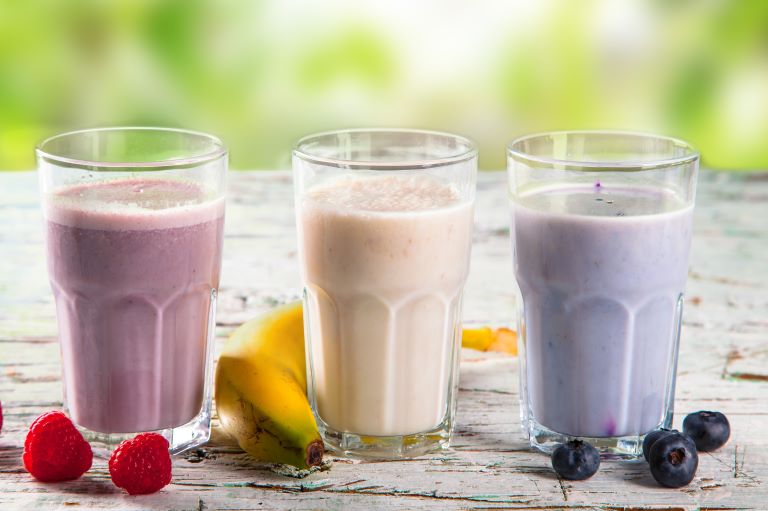 Treat yourself to a delicious smoothie with this mouthwatering recipe.
Ingredients:
2 scoops of NutraStart Vanilla
1 cup of fresh berries
1 frozen banana
1 cup of milk
Place all ingredients in a blender until smooth and creamy consistency. If you want it thicker, use less milk.
Did you like this blog article? Don't forget to share it with others!