4Life celebrated its 20th anniversary at 4Life20 Convention: Do Life Differently in Salt Lake City, Utah. Over 6,000 people from more than 50 countries came to the home of 4Life to learn from corporate and distributor leaders, purchase new products, and reenergize themselves and their 4Life businesses.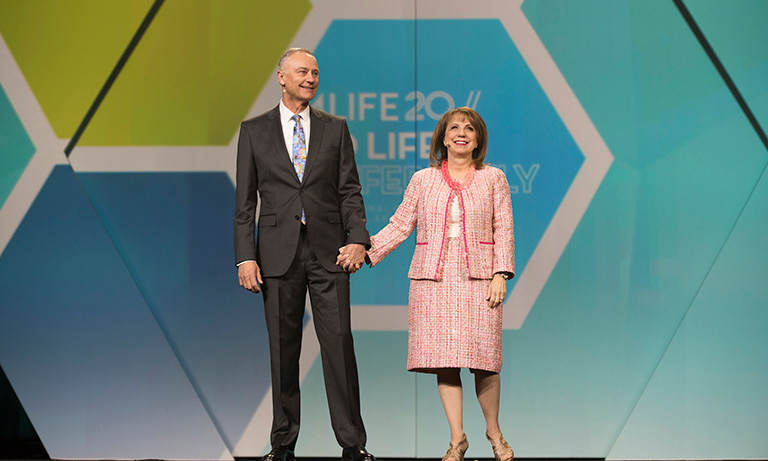 Founders return
For the first time in three years, Founders David and Bianca Lisonbee attended convention. They were extremely excited to be back with their 4Life family members and shared their enthusiasm and support with distributors.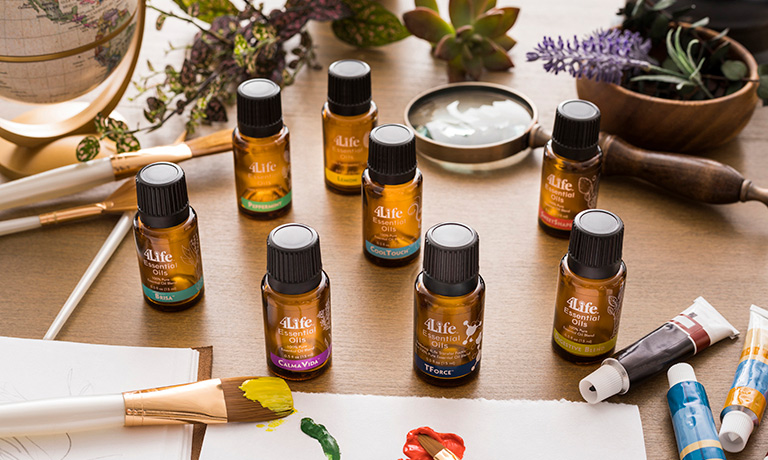 New products
The main feature of convention was the launch of new products, including two new product lines—4Life™ Essential Oils and Digest4Life™. 4Life Essential Oils features 4Life™ Essential Oils TForce™, the only essential oil in the world that contains patented 4Life Transfer Factor™. Digest4Life is a new line that boasts 4Life's top-selling digestive health products. It includes the all-new Pre/o Biotics™ and the Digest4Life™ Reset System. Pre/o Biotics promotes the growth of beneficial/friendly intestinal flora with five strains of highly-researched probiotics.*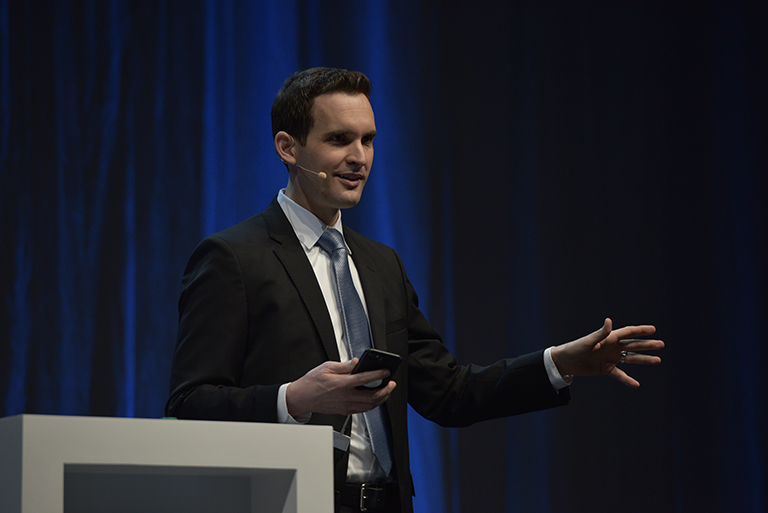 New 4Life Connect app
Convention was filled with informative workshops. During the "How to Build Your Business" Workshop, Senior Vice President of Marketing Brian Gill and Director of Marketing and Sales Initiatives Matt Lisonbee shared the benefits of the new 4Life Connect app. The app houses videos, marketing tools, images, and more in an organized format so you can easily share what you love about 4Life through email, social media, and text messages. 4Life Connect app is now available on the App Store and Google Play, in the United States.
Watch 4Life Connect App overview video.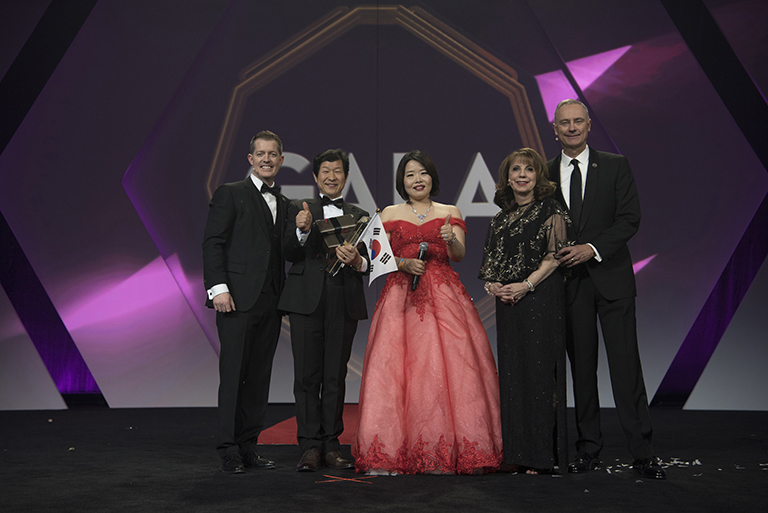 Distributor recognition
Platinum International Diamonds, Gold International Diamonds, and President's Club members were recognized during the Recognition Gala. We honored our newest Platinum International Diamonds, Bak Mi Ae and Eom Kwang Bok from Korea.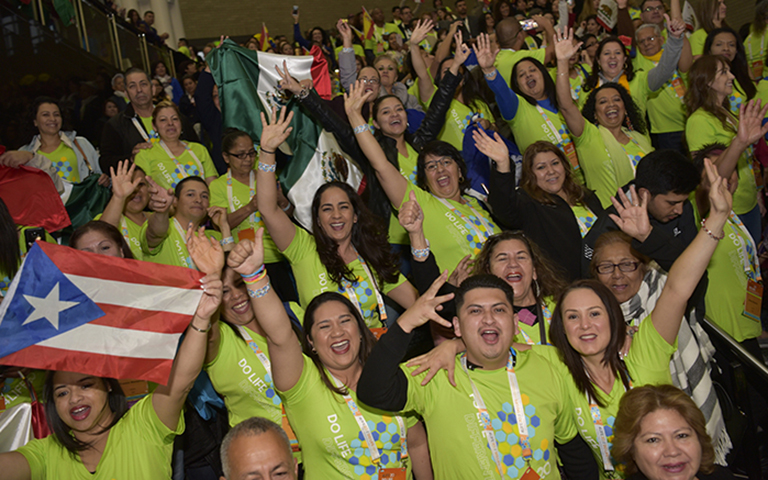 During General Session IV, we also recognized more than 20 distributors with the Silver Dollar Award. These distributors were recognized for their hard work, creativity, and entrepreneurial spirit. Also, a group of distributors from Puerto Rico received the 2018 At the Heart of It award for their efforts to help those who were affected by Hurricane Maria.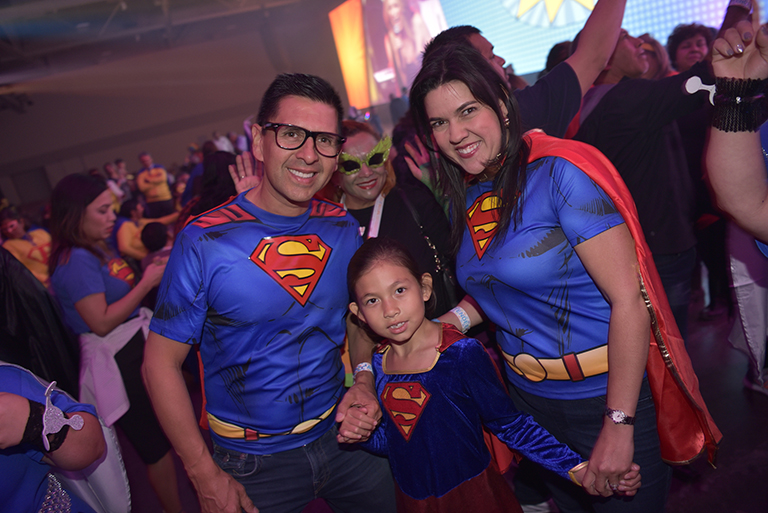 Parties and events
Convention began with the 4Life in Color opening party as a celebration of 20 years of science, success, and service. After a week of learning and excitement, distributors put on their favorite superhero costumes for the Superhero Closing Party. What an amazing week we shared together!
We look forward to our next international convention in Orlando, Florida, September 11–14, 2019.