From the Marine Mud Mask to the Cooling Massage Gel, enummi Spa has everything you need to pamper yourselves from head to toe.
Are you ready to get your spa on? Use these three easy steps to bring your enummi Spa party to life: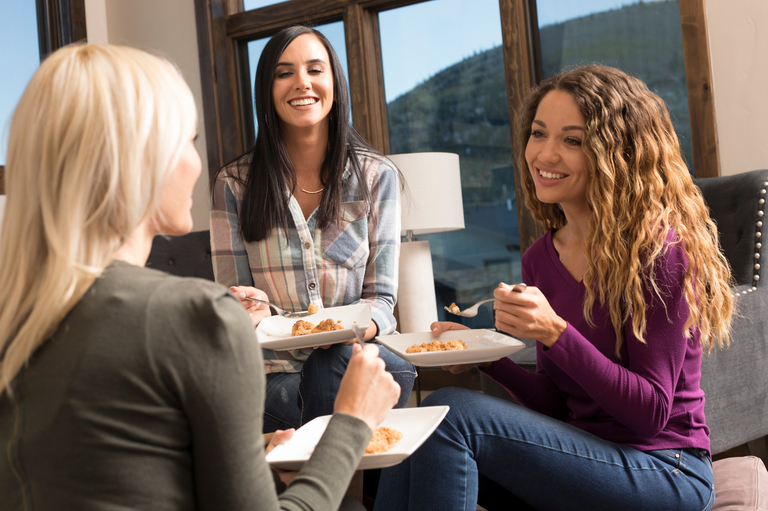 Step 1) Get Organized
Consider those in your social circle who might be interested in an afternoon of rest, relaxation, and an introduction to 4Life. Neighbors, coworkers, and even extended family are great places to start. Pick a day and location and spread the word. Social media makes it easy to invite people and share your event.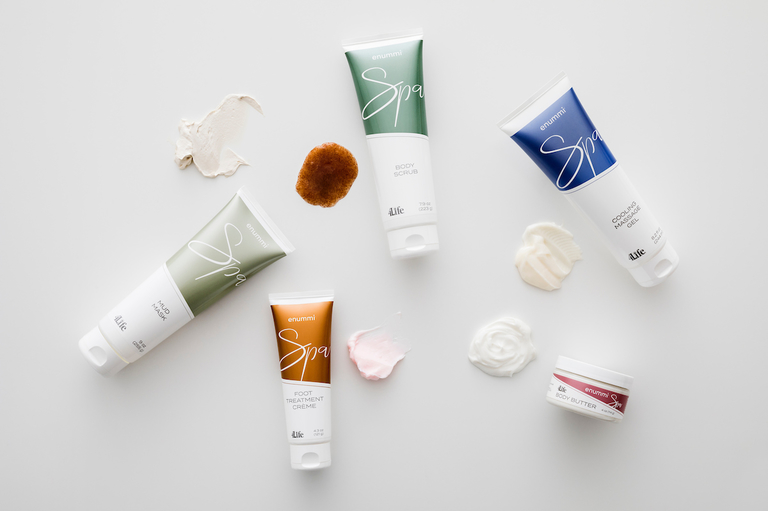 Step 2) Get Familiar
Being confident about the products is the key to educating others. Plan a time when you can experience the products for yourself and learn your favorite ways to use them. This is also a great way to discover tools you need to throw a successful party, i.e. wash basins to demo the Foot Treatment Creme, towels for the Marine Mud Mask, etc.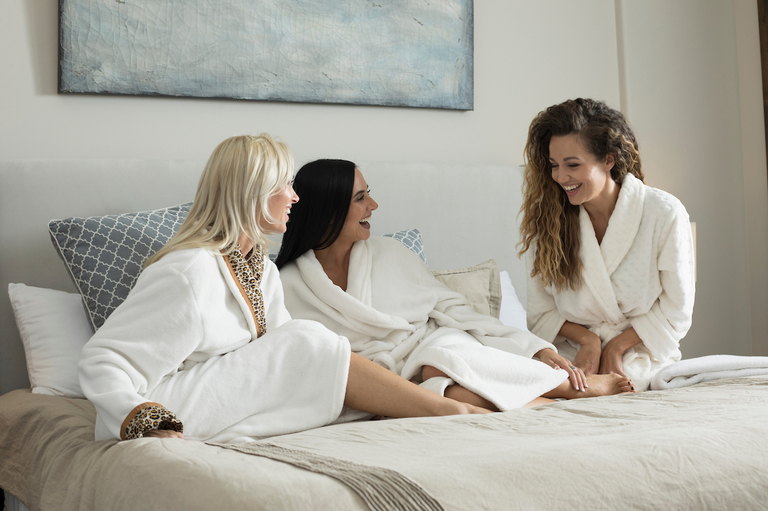 Step 3) Get Together
On the day of your event, divvy out enummi Spa products for each of your attendees to sample. Present the products and answer any questions about 4Life. For a personalized approach, take some one-on-one time with each person and assist with a facial, massage, or foot treatment. At the end of your party, offer to take product orders or sign up anyone who may be interested in becoming a Preferred Customer.
---
Pro tips to make it memorable:
Provide light snacks or refreshments to give your party an extra bit of pizzazz. Additionally, diffuse essential oils for a more relaxed and aromatic environment.
---
Start planning your #spaparty today!