Summer is here! It's time to spruce up those toes for the pool and prep your face for a golden tan. enummi® Spa has everything you need for an at-home spa experience. Follow this guide to learn how to use 4Life products to get glam for endless summer vibes.
Soak it up
Did you spend all day outside? It's time to kick your feet up and relax in a luxurious bath. After your soak, rehydrate your skin and body by drinking plenty of water and using a moisturizer.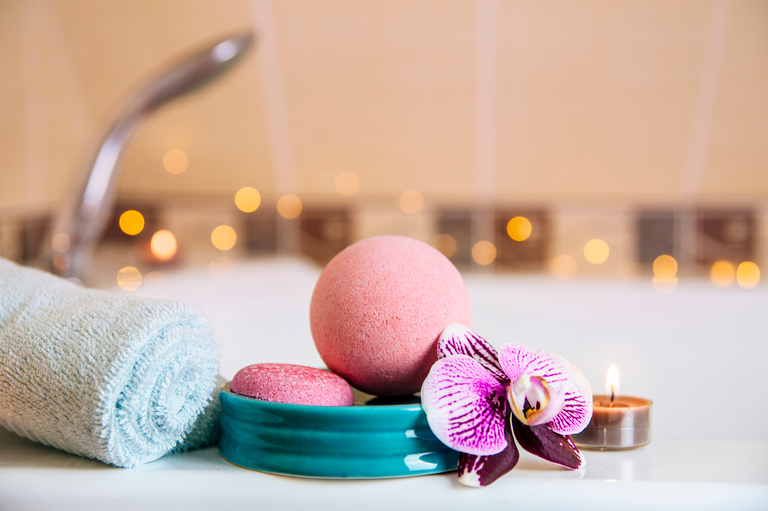 Combine the following ingredients to make your own bath bomb:
1 cup baking soda
1/2 cup citric acid
1/2 cup Epsom salt
1/2 cup cornstarch
3–4 drops coloring pigment (optional)
2 1/2 tablespoons 4Life Essential Oils Carrier Oil
3/4 tablespoons water
12–15 drops CalmaVida or other essential oil
Press these ingredients into bath bomb molds and allow them to sit overnight. This recipe yields four bath bombs.
---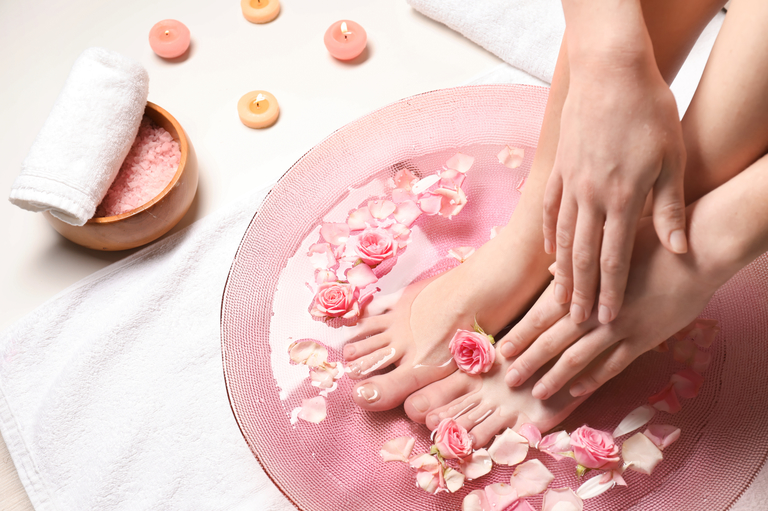 Toes-day Tuesday
Plan a pedicure day for you and your squad and then head to the nearest beach for fun in the sun.
Add the following to a basin of hot water for a fragrant, homemade foot soak:
1/3 cup Epsom salt
1/3 cup sea salt
1/3 cup baking soda
4 drops 4Life® Essential Oils CalmaVida®
4 drops 4Life Essential Oils Peppermint