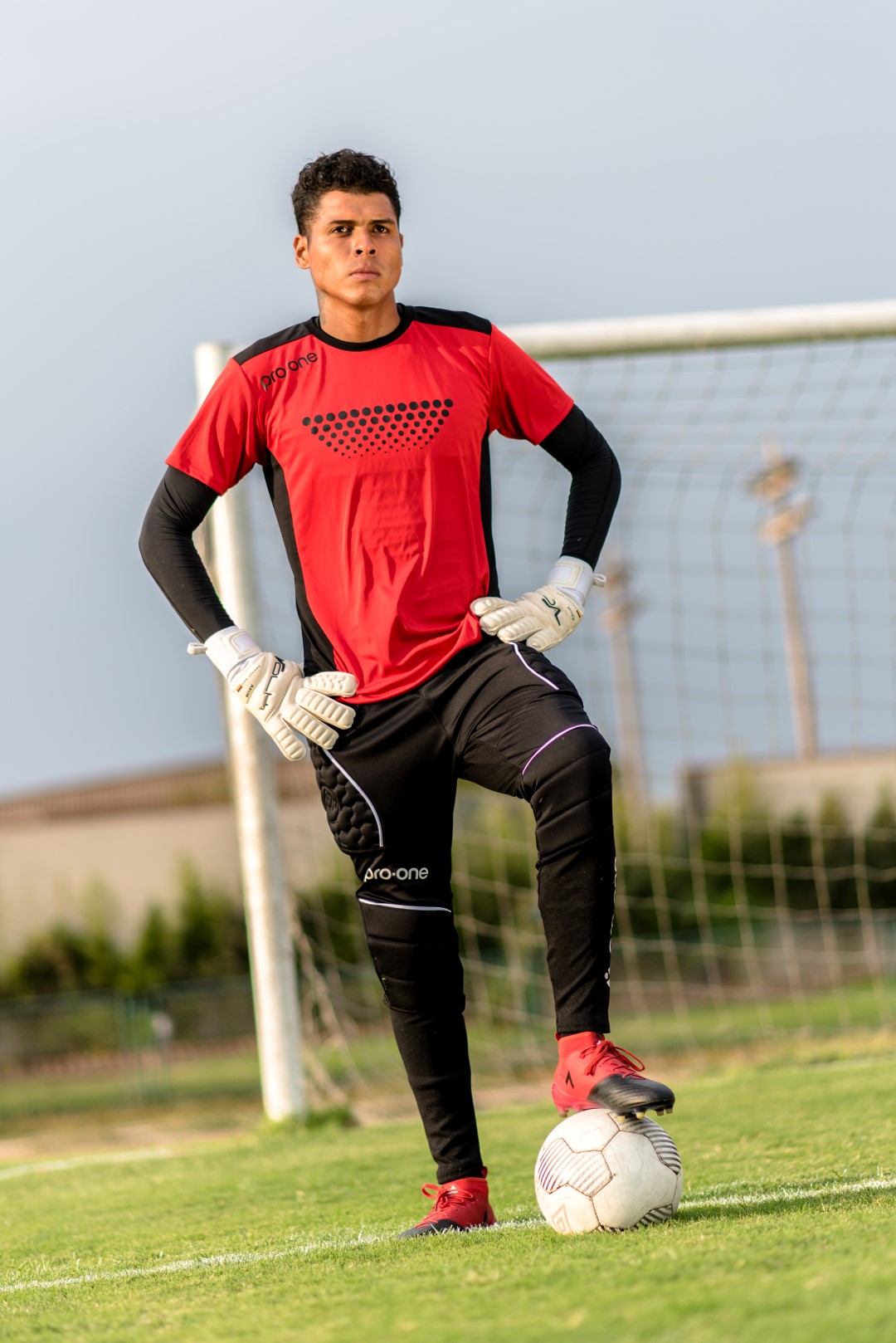 Salt Lake City, Utah (March 27, 2017) Ángelo Campos, a goalie for the Club Alianza Lima professional soccer club in Peru, recently joined Team 4Life. Team 4Life is a group of world-renowned athletes who enjoy using 4Life products as part of their training regimens.
Campos began playing soccer at age six in the forward position. By the age of eight, he had switched to goalie. Currently 23 years old, Campos is a famed soccer player in Peru and throughout South America.
Peru General Manager Manny Castillo: "I have the great pleasure of knowing Ángelo and his family. A dedicated athlete, he is honest, trustworthy, and committed to bettering himself in all areas of life. It's a pleasure to introduce him as Peru's first Team 4Life member." Campos's double save in the 2013 South American U-20 Championship match against Uruguay was hailed by fans and soccer commentators as one of the best saves in recent memory.
Campos: "I'm highly invested in peak physical conditioning, and I take 4Life products on a daily basis. PRO-TF® is the best protein I've ever tried. I use Energy Go Stix® as part of my exercise and competition program."
4Life has offices on five continents to serve a global network of independent distributors through science, success, and service.
For more information:
Calvin Jolley
Vice President, Communications
4Life Research USA, LLC
[email protected]