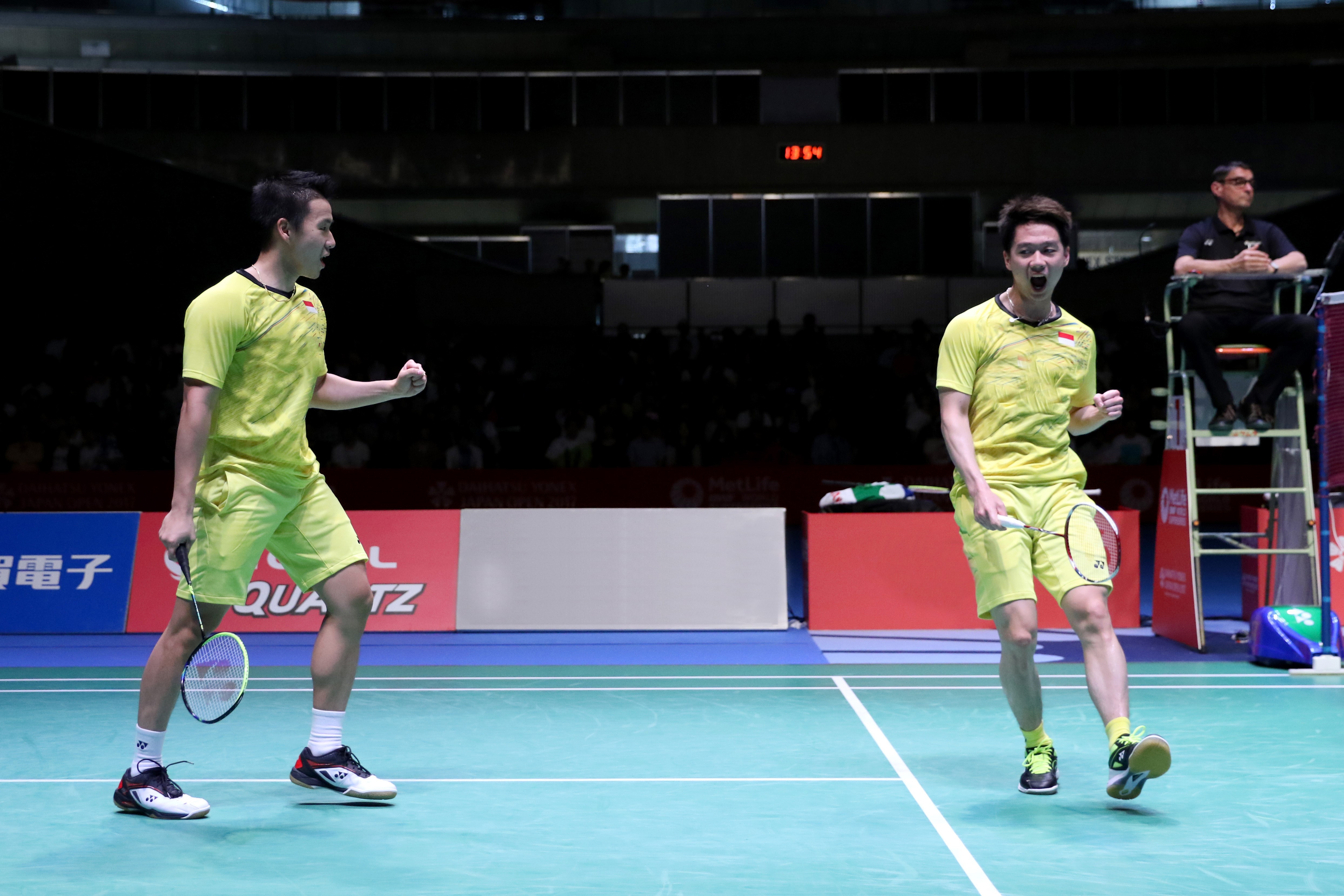 Team 4Life member and world-renowned men's doubles badminton player, Marcus Fernaldi Gideon, is now ranked number one in the world by the Badminton World Federation (BWF) after winning the Japan Open title.
Gideon and his doubles partner, Kevin Sanjaya Sukamuljo, won their fourth title in the 2017 Superseries. Together, they crushed the competition with scores of 21–12 and 21–15. The duo won their other three Superseries titles in April. Gideon and Sukamuljo will defend their ranking during the Denmark Open and the French Open, both of which will take place in October.
4Life Indonesia Senior Manager Ramdony Alamsyah: "As Marcus adds more wins to his long list of achievements in the BWF World Series, we're proud that he uses 4Life products as part of his training regimen. Having such an accomplished athlete in Team 4Life offers a message of excellence and credibility to 4Life distributors everywhere."
4Life has 24 offices around the world to serve a global network of independent distributors and their customers.
For more information:
Calvin Jolley
Vice President, Communications
4Life Research USA, LLC
[email protected]