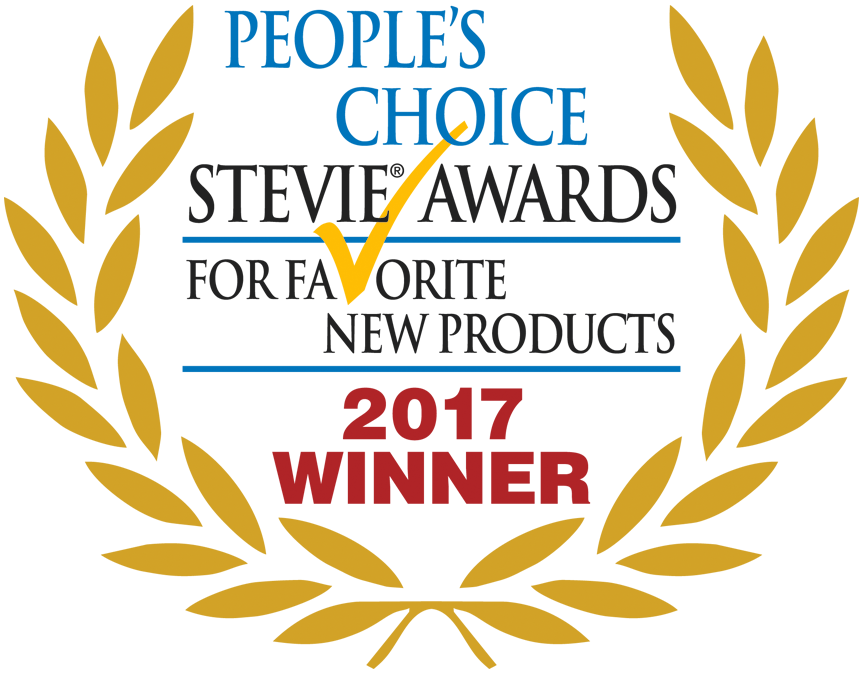 Salt Lake City, Utah (June 28, 2017) 4Life is the 2017 People's Choice Stevie Award recipient for Best New Product: 4LifeTransform Burn®. More than 3,600 nominations were submitted in this year's American Business Awards competition.
Chief Marketing Officer Danny Lee: "This award is particularly meaningful because it comes to us as a direct endorsement from 4Life customers and distributors around the world."
More than 38,000 votes over a one-month period were cast for this year's People's Choice Stevie Award. President and CEO Steve Tew and his wife Sherma attended the banquet at the Marriott Marquis in New York City to accept the honor.
Tew: "The People's Choice Award represents the opinion of those who matter most: our employees, customers, brand advocates, and above all, our passionate distributors. With the homecoming of 4Life Founders David and Bianca Lisonbee, this honor is perfectly timed."
4Life has offices in 24 markets to serve a global network of independent distributors and their customers.
For more information:
Calvin Jolley
Vice President, Communications
4Life Research USA, LLC
[email protected]