There's a lot going on at 4Life: product sales, updates, promotions, and more. We want to keep our Affiliates in the know.The 4Life Newsletter: your one stop shop for all 4Life updates.
---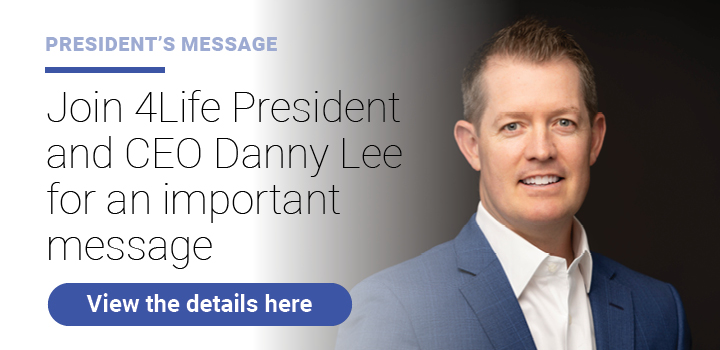 President's Message Recap
4Life's recent President's Message from President and CEO Danny Lee highlighted the importance of taking risks, making progress, and stepping into a new season of personal growth. 4Life is prepared to help its Affiliates do just that through its new and exciting bonus program: 4Life Fast Start.
---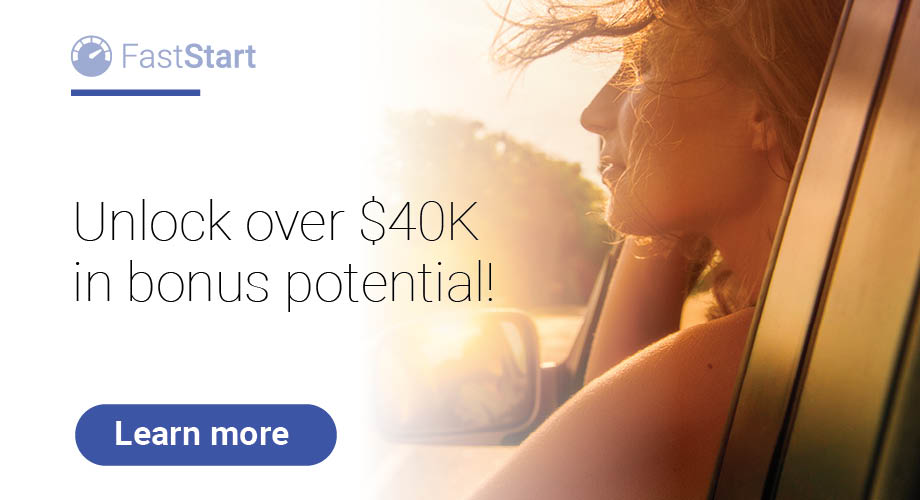 Start Fast and Go Far
Unlock over $40,000 in additional bonus potential with the purchase of a Complete or Professional Essentials Pack.
---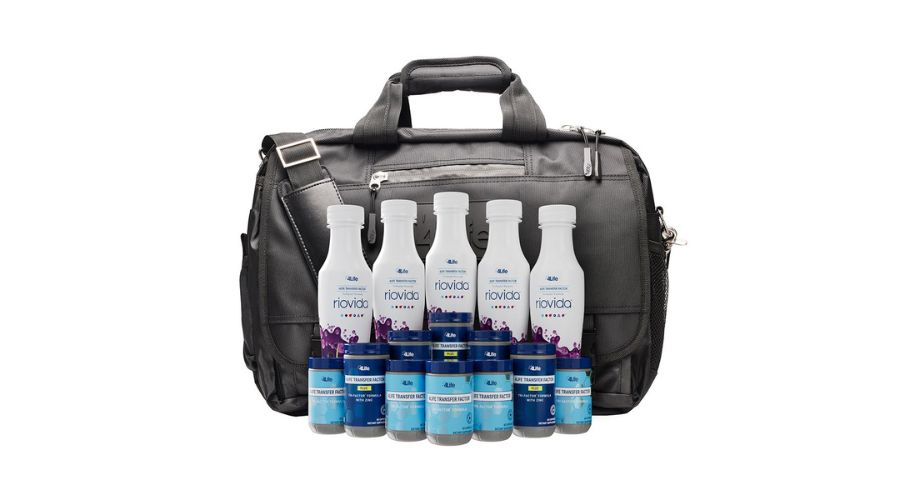 Complete Essentials Core Pack
Choosing good immune system support products can be really tough! How do you choose the right products for you? What products go well together? How frequently do you take them? As The Immune System Company®, we've got a great answer for these questions. Our R&D team has put together Essentials Packs with the perfect combination of products to keep your immune system happy and running smoothly.*
When Preferred Customers and Affiliates buy the Complete Essentials Core Pack, they save $104 off the wholesale price and $116 off the retail price. Receive free shipping with this pack.
---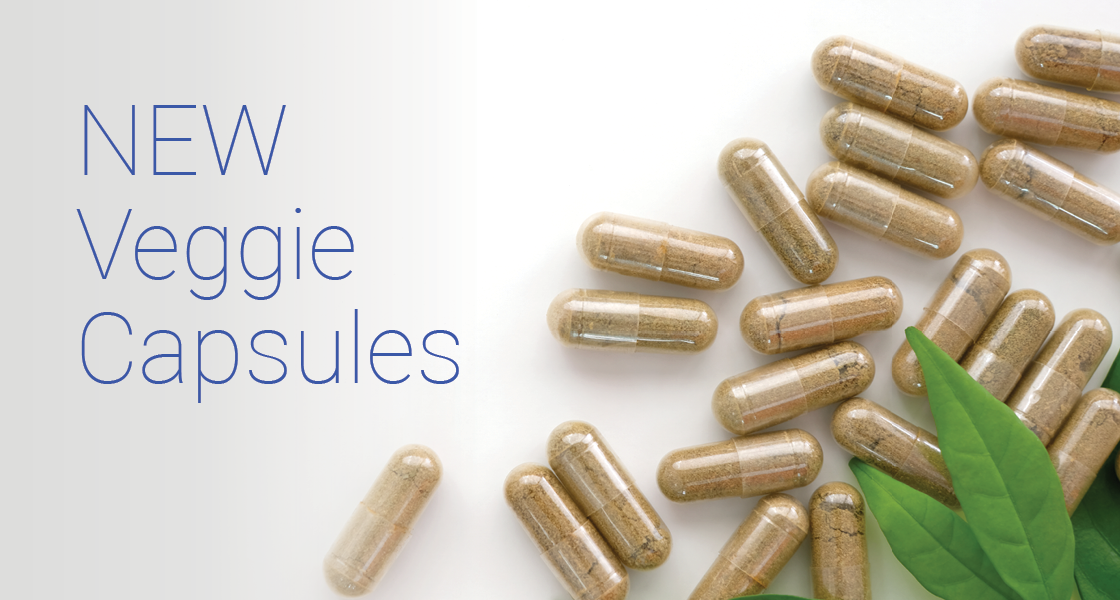 Our flagship product, 4Life® Transfer Factor Plus® Tri-Factor® Formula, now comes exclusively in a vegetable capsule instead of a gelatin capsule. It's just one more reason to love 4Life products!
Over the next year, we will change all our capsule products to vegetable capsules. And we're happy to report that there is no price increase associated with this change.
---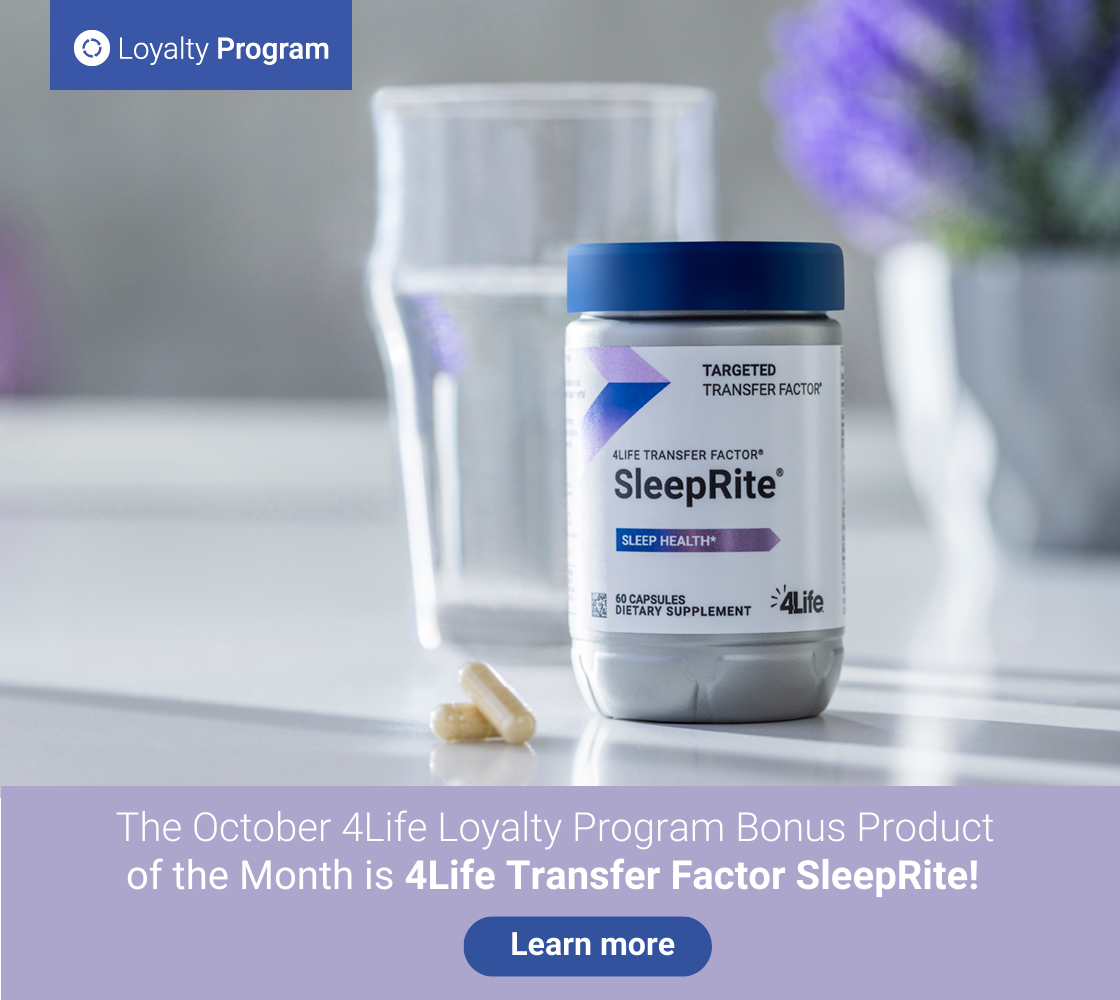 Fun Facts . . .  
Promotes high-quality, restorative sleep and the immune system*
By qualifying, you will receive this top-selling product (a $30 value) for free! 
This product has great reviews. 
---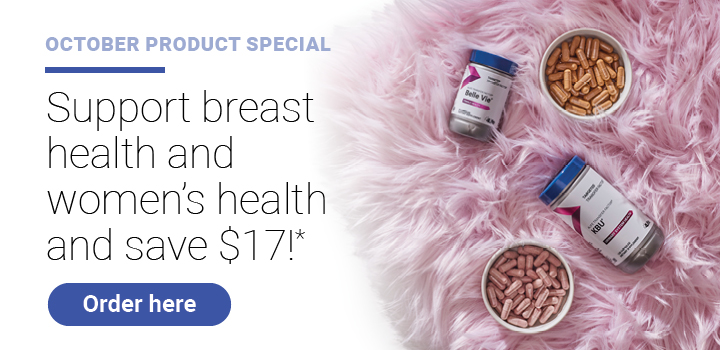 October Product Special
Support breast health and women's health with 4Life Transfer Factor Belle Vie and 4Life Transfer Factor KBU: two top-selling Targeted Transfer Factor®products focused on women's health. 4Life Transfer Factor Belle Vie contains a blend of herbal antioxidants, phytoestrogens, and calcium d-glucarate to support breast health, the female endocrine system, healthy hormone balance, and more!*
4Life Transfer Factor KBU supports healthy kidney and urinary tract function and the immune system with 4Life Transfer Factor®.*

Affiliates and Preferred Customers save $17 off the regular wholesale price and $16 off the retail price. You must be logged into your 4Life account to receive this deal.**†
---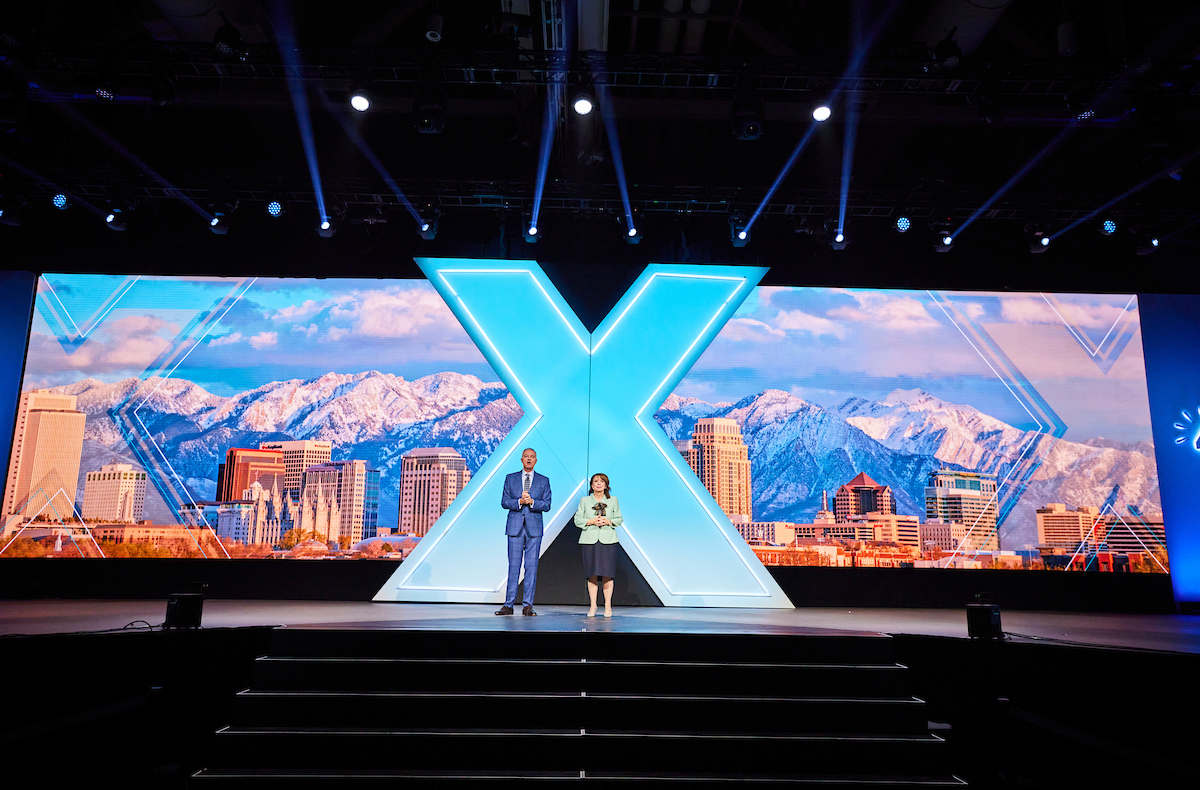 4Life International Convention
Join 4Life Founders, David and Bianca Lisonbee for our International Convention in Salt Lake City, Utah on April 25-27, 2024! Stay tuned for details!
---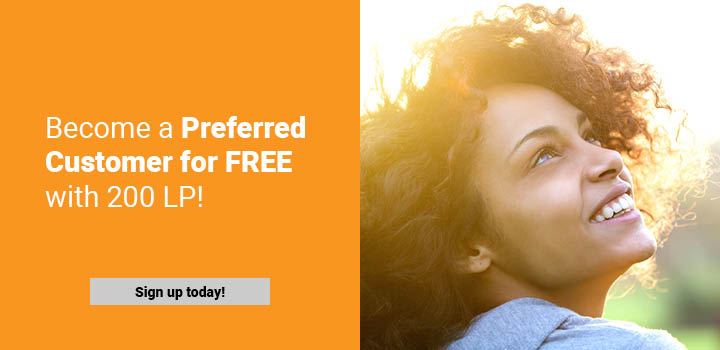 Free Preferred Customer Sign up with 200 LP!
Free sign-up for new Preferred Customers who purchase 200 LP of 4Life products on their first order (a $25 value).
Benefits of Becoming a Preferred Customers, include:
Wholesale Pricing – More than 20% product savings
Loyalty Rewards - Start earning free products today
Instant Discount - Receive a 25% instant discount at checkout on volume over 100 LP
Share What You Love – Earn 25% cash back when you share 4Life products with others