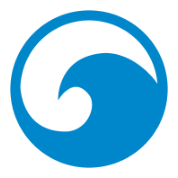 Oceans, Reefs, and Fish Farms
Our collagen is sourced from both wild and farmed fish. 4Life farmed fish live in a controlled environment with an optimal ecosystem comprised of high-quality food and clean water. Using farmed fish is more environmentally sustainable because it does not deplete natural resources.
Our treatment of wild fish is equally thoughtful. These fish are not caught solely for use in our products; rather, the fish are caught for production of fillets, and their collagen-rich skins—which are often simply discarded—are then used in 4Life Transfer Factor Collagen. The result is less waste and more sustainability.
We love our ocean reefs! Our sunscreen is reef conscious, and does not contain octinoxate or oxybenzone—ingredients known to harm ocean reefs.