There's a lot going on at 4Life: product sales, updates, promotions, and more. We want to keep our Affiliates in the know.The 4Life Newsletter: your one stop shop for all 4Life updates.
---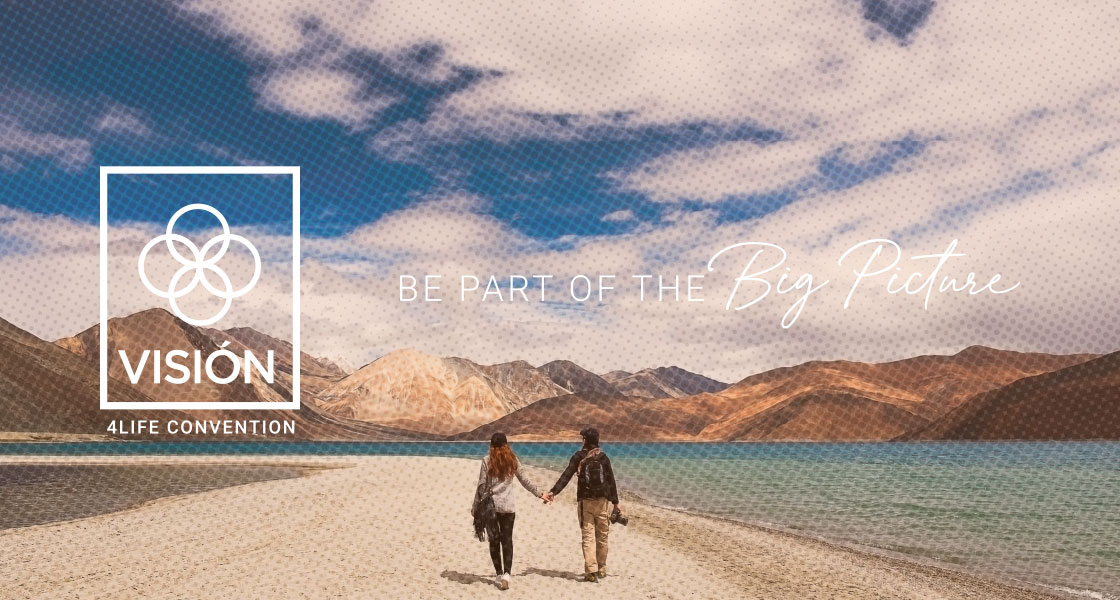 Registration for 4Life Convention 2024 "Vision" Is Open
Come prepared to indulge in inspirational messages from executives, learn about new products and the science that fuels them, and take part in the collective vision of like-minded Affiliates who are also committed to taking 4Life Transfer Factor® to the world.
---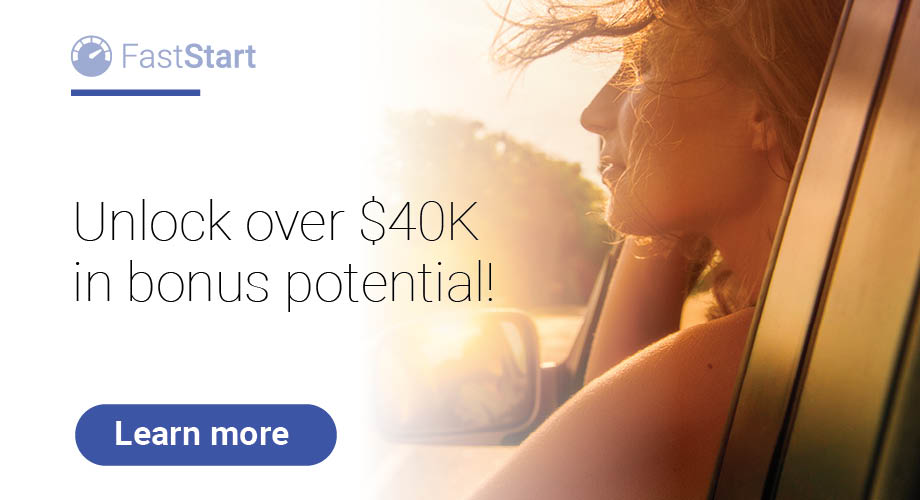 Start Fast and Go Far
Unlock over $40,000 in additional bonus potential with the purchase of a Fast Start Pack.
---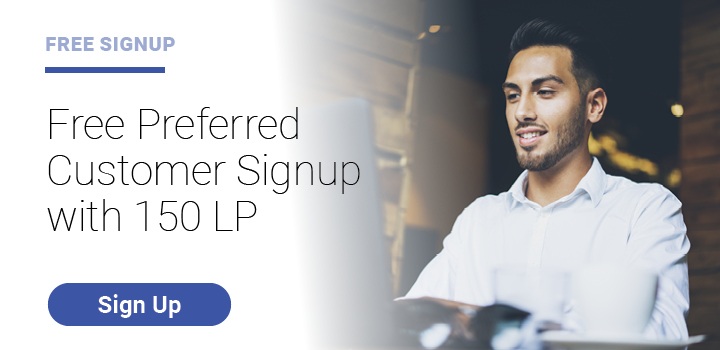 Free Preferred Customer Sign up with 150 LP!
It's official! For the foreseeable future, 4Life is offering free Preferred Customer signup at 150 LP.
That's a lifetime of savings with the purchase of one of our new packs: the Immune IQ Complete Pack or the Immune Plus Energy Pack. Or you can order 150 LP or more of any 4Life products you choose!
Preferred Customers have access to wholesale prices, the Loyalty Program, the free Bonus Product of the Month, and more!
---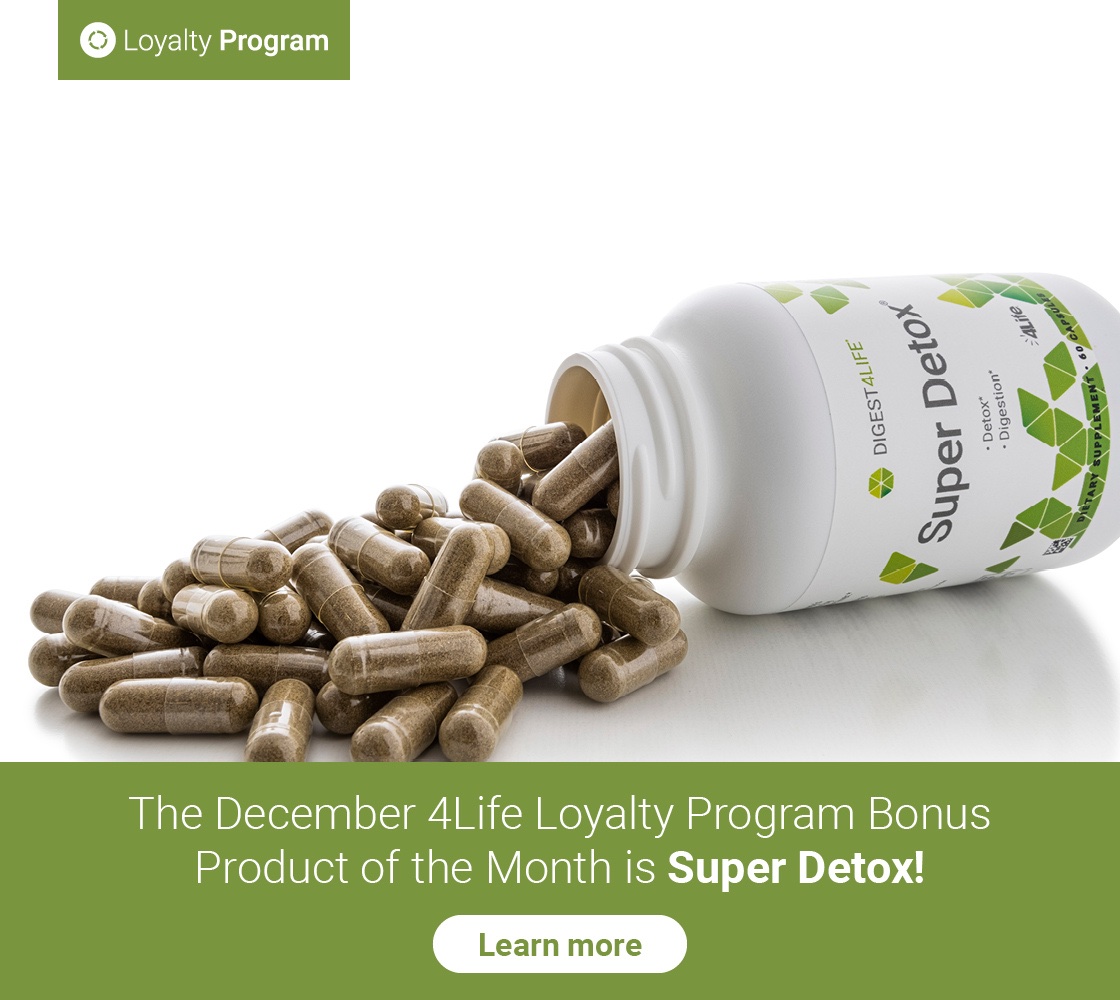 Fun Facts . . .  
Supports healthy liver function and the natural detoxification process*
By qualifying, you will receive this top-selling product (a $27 value) for free! 
This product has great reviews. 
---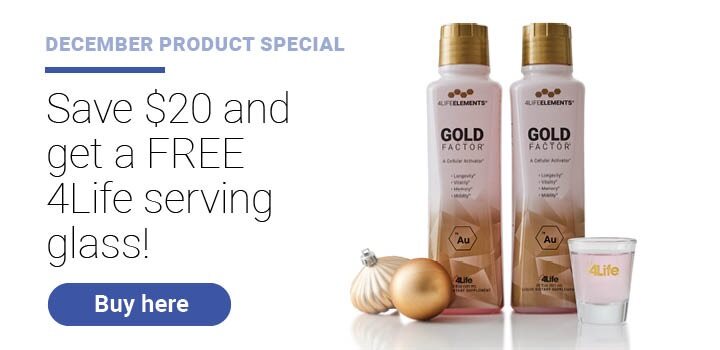 December Product Special
Buy two bottles of Gold Factor and get an exclusive 4Life serving glass! Supercharge your cells with Gold Factor! This extensively researched activation molecule increases available energy in every cell of your body to enhance cellular vitality.*

Affiliates and Preferred Customers save $20 off the regular wholesale price of $130. Plus, with this deal, the shipping is on us!

---

Transfer Factor Plus Is Now NSF Content Certified!
Have you heard the news? 4Life Transfer Factor Plus Tri-Factor Formula recently received NSF content certification! The NSF tests products to make sure they meet rigorous quality and safety standards. The NSF also ensures that products have accurate label claims.
---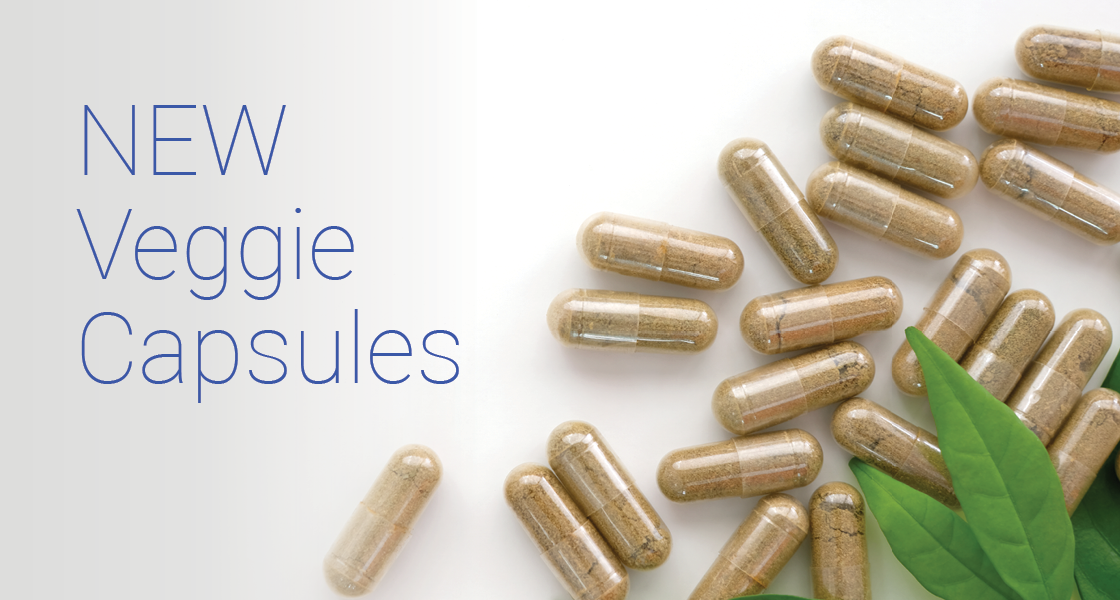 Our flagship product, 4Life® Transfer Factor Plus® Tri-Factor® Formula, now comes exclusively in a vegetable capsule instead of a gelatin capsule. It's just one more reason to love 4Life products!
Over the next year, we will change all our capsule products to vegetable capsules. And we're happy to report that there is no price increase associated with this change.
---